Welcome to Solaimalai Corporation
Solaimalai corporation was founded in the year 1984 by our beloved leader late Mr.M.mariappa Pillai Retired Cheif Accounts Officer Customs House Chennai.
That was the time our nation under the prime ministership of Shri. Rajiv Gandhi was implementing the free Trade Zone policies and in Chennai Madras Export Processing Zone was Formed. We with the Guidence of our founder tookup the mepz Works though it was new & Challenging.
With our Founders vast experience in the customs clearence field, we were serving the enterpreneur who were also ventured into the Export & Import Under New Free Trade Policies.
Our Services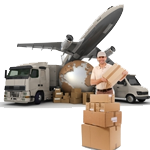 "We are regular Customs House Agent Specialized in SEZ Clearence, both Import , Export by Air & Sea And DTA Clearence. Also we are Having Excellent Contacts and Tie - Ups with Various Liners and Freight Forwarders in Chennai, Mumbai & Delhi to Negociate and Get best Freight Rates Import & Exports .
Our Clients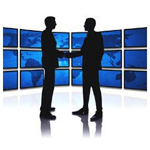 Venture Lighting india Ltd, Mepz-sez, Chennai -45,
Venture Power Systems India Ltd, Mepz - sez Chennai-45,
Efficient Light Source Technologies Pvt Ltd, Mepz-sez, Chennai-45,
Mainetti India Pvt Ltd, Mepz- sez, Chennai-45,